Grassroots Leadership
Online/Internet
Start Date - End Date
May 17, 2022 - May 17, 2024
Late Registration Starts
Friday, May 17, 2024
After Registration; Access Instructions: You must be logged in to your member dashboard to access the QCHF Learning Center and view the on-demand training. After registering for this on-demand training, please follow the below instructions.
How to access the Member Dashboard & QCHF Learning Center:
Click Here or copy & paste this link into your browser https://www.cahf.org/Education-Events/QCHF
Log in to your account using your username and password
Click your name in the top right corner to access your member dashboard
Select "QCHF Learning Center" under Events
Click Start to begin course
Description:
This webinar will teach participants about the importance of grassroots advocacy and the impact of grassroots advocacy on policymaking. Registrants will be shown examples of successful grassroots efforts and learn how they can get involved themselves.

Learning Objectives:
Learn how grassroots advocacy affects policymaking
Learn how to be an effective grassroots advocate
Learn about California's political landscape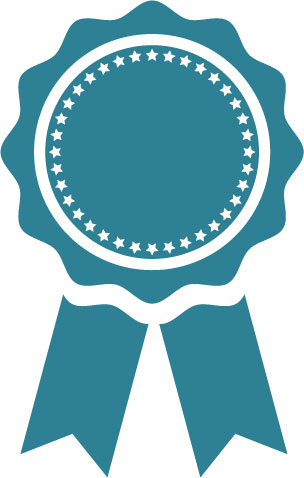 Nursing Home Leader Academy Course
CE Hours (Requested):
Registrants must be logged in individually from 11:00AM - 12:00Noon to receive CE hours (NHAP - 1 and BRN - 1).
BOARD REFUND POLICY: In order to receive a refund, cancellations for QCHF/CAHF classes must be made five (5) business days prior to the beginning of the course. Cancellations must be in writing to cmerced@cahf.org. Transfer of registration is done ONLY if notified in writing prior to the start of the class.
Registration Fees
| Price Description | Amount |
| --- | --- |
| Non-Member Registration | $84.00 |
| Member Registration | $39.00 |
| Complimentary CAHF/QCHF Staff Registration | $0.00 |
Speakers
| Name | Organization | Speaking At |
| --- | --- | --- |
Location Information
Online Learning
Sacramento, CA
Site Maintenance
Our system is currently down for scheduled maintenance. Your member services will be available again shortly. Please check back soon.